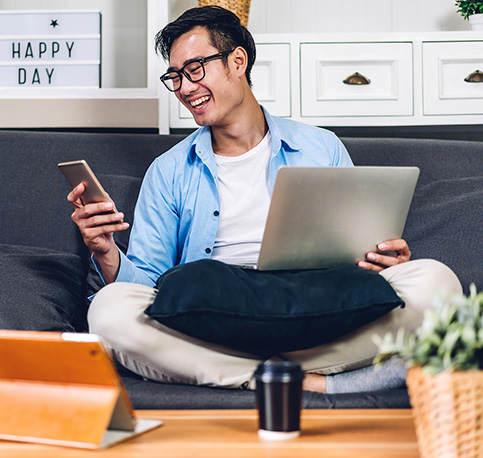 SOMETING ABOUT US DEBT Management Service
Are u facing problems in recovering monies owed to you and do not know who to approach for help? Whether it's against an individual or an entity, DMS Group of Companies has been helping many of our clients to successfully recover back their monies and some of these debts had already been written off due to the difficulty and complexity of the case, but ultimately we triumph.
From a modest start-up in 2003, we had grown into a LEADING Debt Collection Agency in Singapore.This would not have been possible without the hard works and efforts put in by our field collectors over the years to ensure all cases assigned to them are being handled with great professionalism and integrity.
organizations we cater for The area we are working

Financial Services Companies

Telecoms Firms
Manufacturing and Distribution
Recruitment Agencies

Trade Associations

Insurance Firms
Law Firms

Wholesalers
Media & Marketing Companies

Advertising Organizations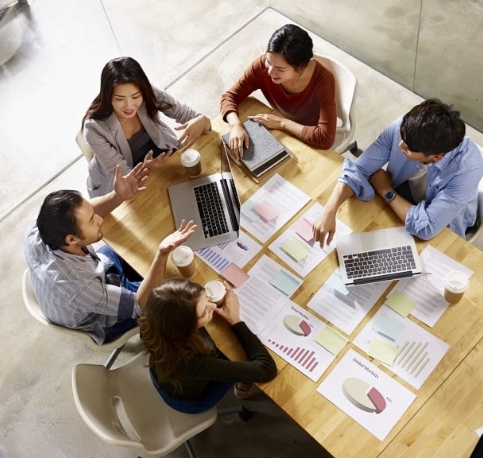 SOMETING ABOUT US Professional Debt Collector at Your Service
Whether you are owed money by another business, have a difficult customer who is refusing to pay up on time, or simply unable to get back a loan that you had given to an individual, our Ethical and Robust Debt Recovery Services are designed to deal with any situation imaginable, in an expedient and professional manner.
While we have been engaged by various business sectors for our professionalism and efficiency, there are also many individual creditors, who had given out loans to a friend or acquaintance, that benefited from our various service packages.